GEORGETOWN — By a 6-1 vote, the Georgetown City Council resolved July 21 to uphold the denial of the Broadstep juvenile behavioral overall health facility's metropolis business license on the foundation of nuisance.
The Raleigh-primarily based Broadstep touts by itself as offering "first-class behavioral well being and supportive living providers" on its web page, and a Broadstep official explained the Georgetown facility's resident juveniles as extremely susceptible and survivors of abuse of all kinds. However, the Georgetown Law enforcement Department requested denial of Broadstep's license renewal based mostly on the facility's volume of calls for assistance.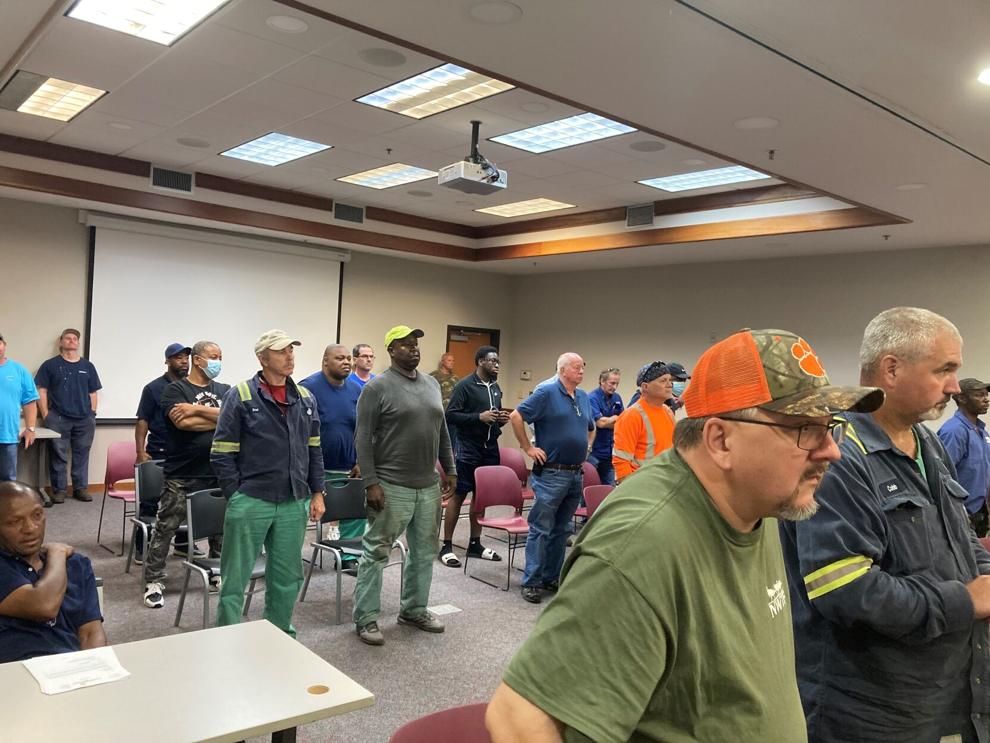 Deputy Chief Nelson Brown explained to Georgetown Moments that the department received about 150 phone calls for service to Broadstep ensuing in about 70 incident stories given that the facility opened in 2020. Brown reported the calls ranged from assaults, disturbances, fights, runaways and a sexual assault that occurred amid the juveniles, not involving the grownup staff.
Witnesses for Broadstep included firm president and CEO Lynn Mason, who mentioned the tales of survivorship that can be heard from the juveniles such as the kinds living at the Georgetown facility are the cause she took her placement with the company in the first position.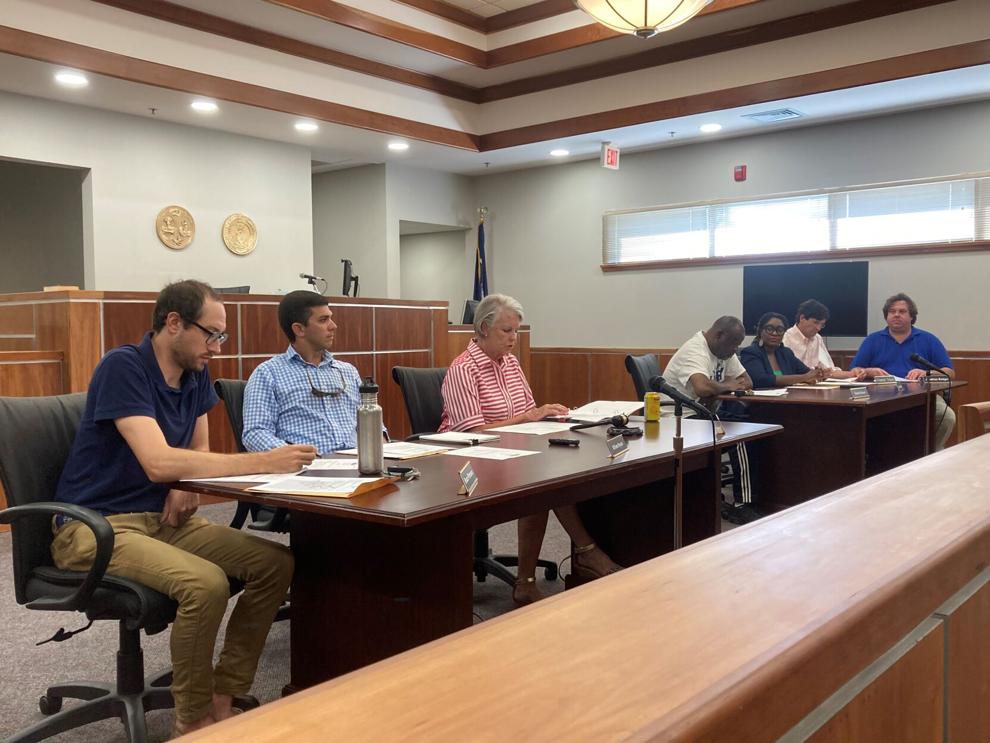 At one particular position in the listening to, as metropolis council members questioned Mason, councilman Jonathan Angner questioned her if all of Broadstep's about 500 amenities ended up run "as bad as the Georgetown facility."
Broadstep attorney Lewis Gossett informed Georgetown Periods that Broadstep intends to charm the council's conclusion to circuit courtroom.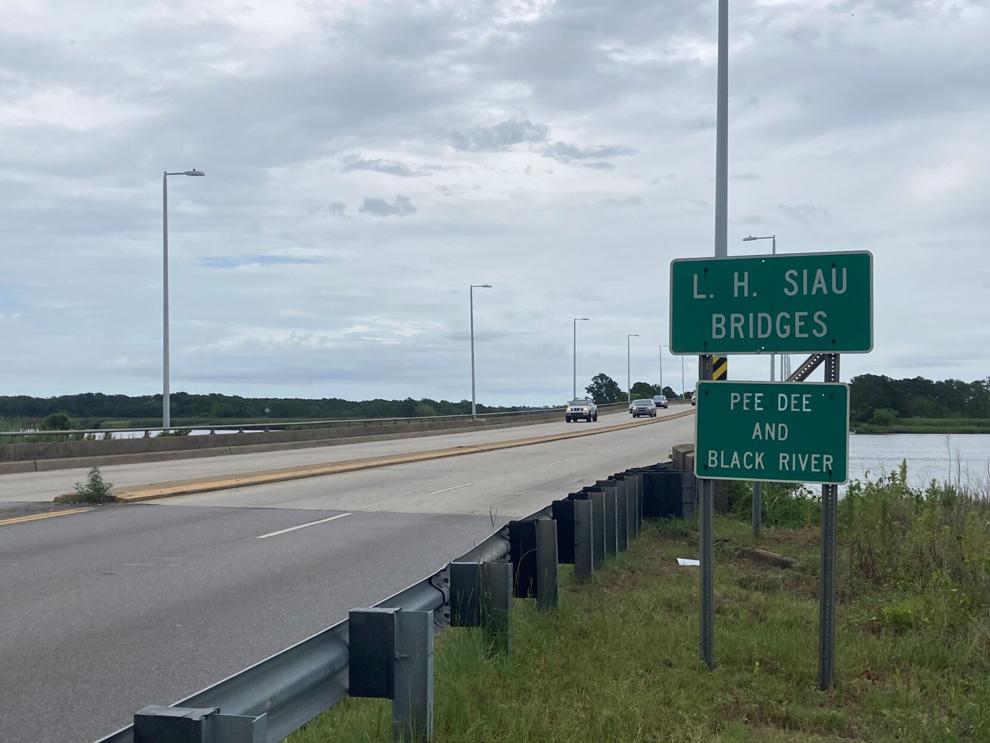 Broadstep is going through other litigation surrounding its Georgetown facility in which Gossett is not involved. In January, a lawsuit was filed on behalf of a juvenile who stayed at the facility and allegedly had their arm damaged by a workers member.
Georgetown town attorney Elise Crosby had no comment adhering to the hearing.