NORTH CHARLESTON — Police are searching for a patient who escaped a mental health facility last week and allegedly caused a nonfatal crash after darting in front of traffic on Interstate 26.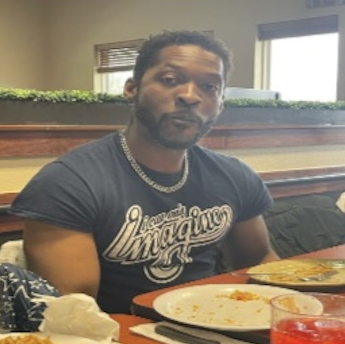 Qasim Muhammad ran from Palmetto Lowcountry Behavioral Health on April 7 while staff were transporting him and others between buildings, according to a police incident report. 
The facility reported the 43-year-old man's escape to North Charleston police at about 7:35 a.m. that morning.
Officers learned Muhammad was spotted crossing I-26 in front of several vehicles, causing a nonfatal crash in the eastbound lanes. The patient fled in an unknown direction after the crash, the report states. 
North Charleston police continued to search for the man on April 12. 
Muhammad was involuntarily committed to Palmetto Lowcountry Behavioral Health, where he was being treated for paranoia ideations. 
The New York man has no local family members and is unfamiliar with the Charleston area, according to the incident report.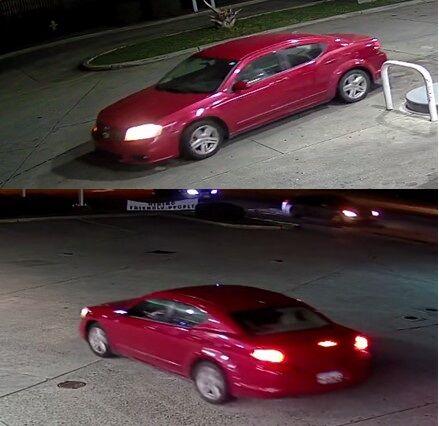 Palmetto Lowcountry Behavioral Health is the same facility that also treated Jamal Sutherland, a 31-year-old man who was diagnosed with bipolar disorder and schizophrenia as a teenager.
On Jan. 4, 2021, Sutherland attempted to flee from a nursing station, causing a scuffle with staffers. Hospital workers said Sutherland struck a staff member in the face, threw the person to the ground and kicked the person repeatedly.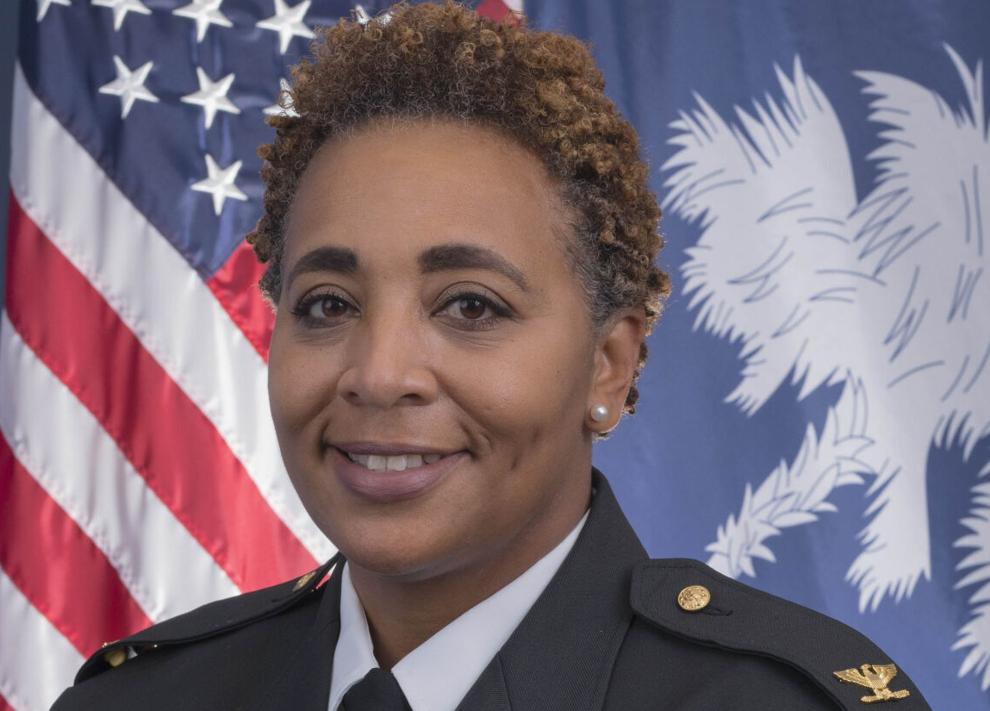 Sutherland was able to run to another unit, and staffers were required to escort him back to his area. Sutherland was then discharged and handed over to North Charleston police, the report states. He died the next day at Charleston County jail after deputies used Tasers, pepper spray and physical force to drag him from a jail cell for a court hearing.
The S.C. Department of Health and Environmental Control cited Palmetto Lowcountry Behavioral Health for failing to report the assault that landed Sutherland in the county jail.
Sharon Pudlo, CEO of the mental health facility, said in an April 12 email that the facility was cooperating with authorities to locate Muhammad and bring him back safely. 
"In addition, we are conducting an internal investigation," she said. "Per our regulatory obligations, we are reporting the elopement to DHEC." 
Pudlo did not clarify in a follow-up email whether the facility reported the escape to state regulators on April 7.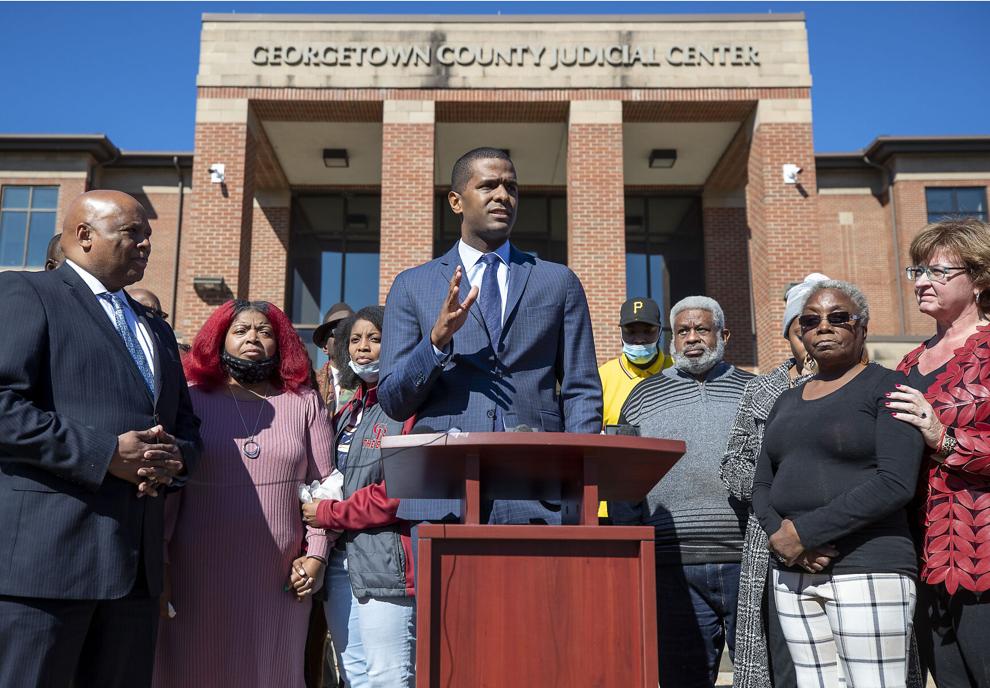 Muhammed was last seen wearing a blue long sleeve shirt, blue pants and no shoes. He is about 5'9 inches tall and 161 pounds, with dark hair and brown eyes.
North Charleston police said anyone with information on his whereabouts can call Detective Tiffani Crider at 843-740-2526 or 843-708-5840.
Call Olivia Diaz at 843-901-2995. Follow her on Twitter @oliviardiaz.