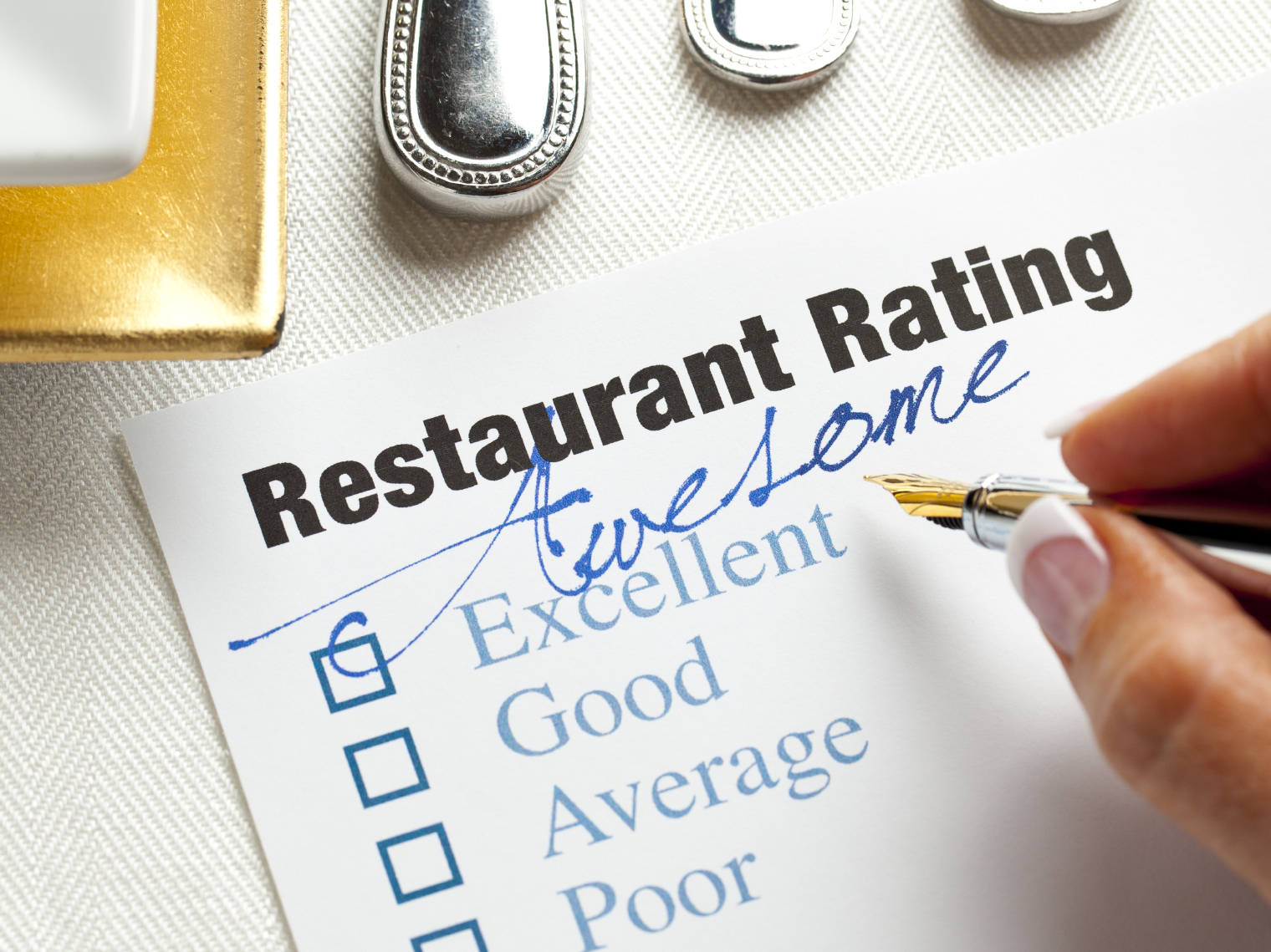 Online company rating is one of the easiest ways to determine a company's performance and help it improve its performance. Yet, the internet is flooded with a lot of fake reviews from customers.
If you are planning on a date or a dinner to celebrate that anniversary, the first thing you'd probably do is to go online to check reviews about restaurants. Whether you are a new customer looking for the perfect restaurant for your date or a restauranteur looking for how to add value to your business and attract more customers, customer review plays a vital role in your decision-making.
However, you must be very careful not to read a fake review. If you are a business owner, one of the ways to ensure getting a positive and genuine review is to ensure maximum customer satisfaction. Customers tend to leave positive reviews when they get the most satisfying experience and would always come back or even bring in more customers to your restaurant.
To ensure that the reviews on your business are not fake, you would have to consider the following tips.
Check the Reviewer's Details
By vetting or investigating the reviewer's information, you will have a clear understanding of the person's personality will reflect in his/her review. Also, most of the fraudulent reviews hardly do it once and stop there. They keep sending in reviews that look too good to be true.
Don't Completely Trust the All-Star Rating
Posting a fake star rating review on a product or service is very easy. Many such reviews can boost the product's number of stars, although if you are sensitive to details, you would observe signs of suspicious activity when you go deep into your findings.
When a review offers an overly positive or negative comment without giving much detail is likely to be a fake review. By carefully checking the wording of the review, you may find out that such reviews are always one-sided with a lot of odd formatting, poor punctuations, and carry a lot of details about the product.
Another way to spot out fake comments is by going beyond the star rating by reading the comments attached to it. Most fraudulent reviews always have either a very short or long review, 100% positive, written twice by the same reviewer, lack useful information, and repeat phrases over and over again. 
Using an online tool to decode fake reviews may seem difficult but it is one of the effective ways to detect fraudsters as they keep finding new ways to mislead customers into patronizing their services. ReviewMeta and Fakespot have come up with AI tools that help in determining the reliability of a customer's review.
Conclusion
There are a lot of secrets to uncovering which online review is fake. Which one among the ones above will work for you? Find it and stick to it.